Blog
Discover the latest news and learn about new possibilities of using data via APIs.

Homegate.ch uses key4 API to offer mortgages
Thanks to the Mortgage Offer API, Homegate.ch users can access indicative mortgage prices directly on the Homegate.ch.
Homegate.ch is the largest online real estate marketplace in Switzerland. They display indicative mortgage prices to their property seekers via the key4 API. With just a few clicks, users can evaluate how they could finance a property of their dreams. Thanks to the Mortgage Offer API, it is no longer necessary for users to enter all the specifications for all the various properties of their interest. This simplifies property searches considerably—corresponding to key4's strategy to optimize and digitize process flows.
Houzy uses the key4 Mortgage API to create smart advice
Houzy makes home ownership easy. Thanks to the Mortgage Offer API, Houzy users can receive indicative mortgage prices directly within the Houzy platform.
How it works: Houzy allows home owners and home buyers to compare mortgages. Houzy already possesses certain information on the property of the user, such as address and object type. Based on this information, and complemented by a few short questions, users can conveniently get an individual mortgage offer.
Houzy simply calls the Mortgage Offer API and displays the indicative prices of the mortgage that is returned by the API.
Houzy stores the financing-related information of their users, allowing the latter to return and check the very latest mortgage prices at any time, as Houzy simply re-runs the API call.
If the user is interested in proceeding with the offer, Houzy redirects the user to the key4.ch website to schedule a meeting.
Read more about the Mortgage Offer API and how to get started as a partner in the key4 ecosystem.
About our partner Houzy: On their mission to make home ownership easy, the online platform Houzy intelligently links data and derives individual recommendations for each home owner and home buyer. For example, the platform informs the user when their heating system should be renovated and how much money they should set aside for this purpose. The start-up company is developing the leading platform for home owners with a wealth of expert knowledge (500 professionals from ten sectors) and a rapidly growing community.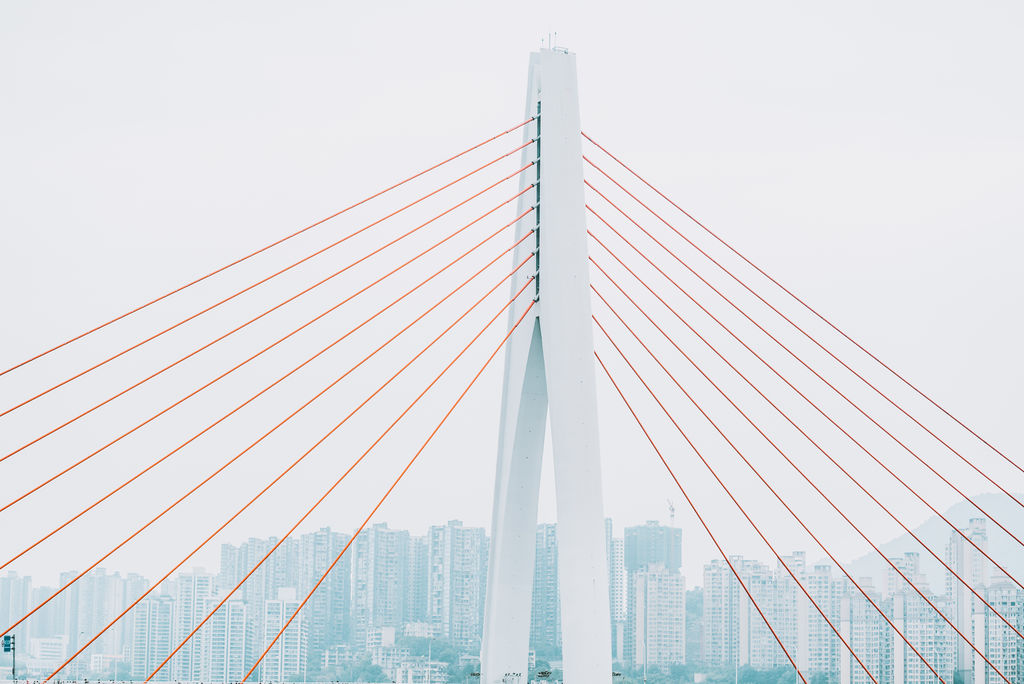 May 2022
We are proud to introduce the new version of UBS Developer Portal
At UBS, we are committed to open up and partner with software providers through powerful APIs. Therefore, we want you to connect your apps to UBS and create innovative, automated and client-oriented services with our APIs for your clients.
What is new?
New look and feel: take a look at our user-friendly and simple UI

Additional API products: check out the use case descriptions and API specifications to learn more about our new API products

Separate area for logged in users: Register and log in for additional benefits, e.g.,

API subscription: subscribe to an API product

Sandbox: try out our APIs directly on the portal or integrate them into your app
What are you waiting for? Check it out and become part of our growing API ecosystem!
We are looking forward to your feedback, please reach out to us here